Reinsurance Results, Inc. specializes in the identification and recovery of under-ceded reinsurance loss through forensic audits performed 100% remotely from our offices.
Praise for Reinsurance Results, Inc.

"I wanted to take this opportunity to thank you for your great work on our audit. As mentioned, I was skeptical going into the audit. The outcome truly exceeded our expectations. The project also provided opportunities for us to implement best practices going forward. As I stressed to my team, the findings did not suggest anyone did anything wrong. Your forensics approach simply went above and beyond. Very impressive. I would strongly encourage other CEO's/CFO's to consider your service."
Trey Hardy, Secretary-Treasurer & CFO
Germania Insurance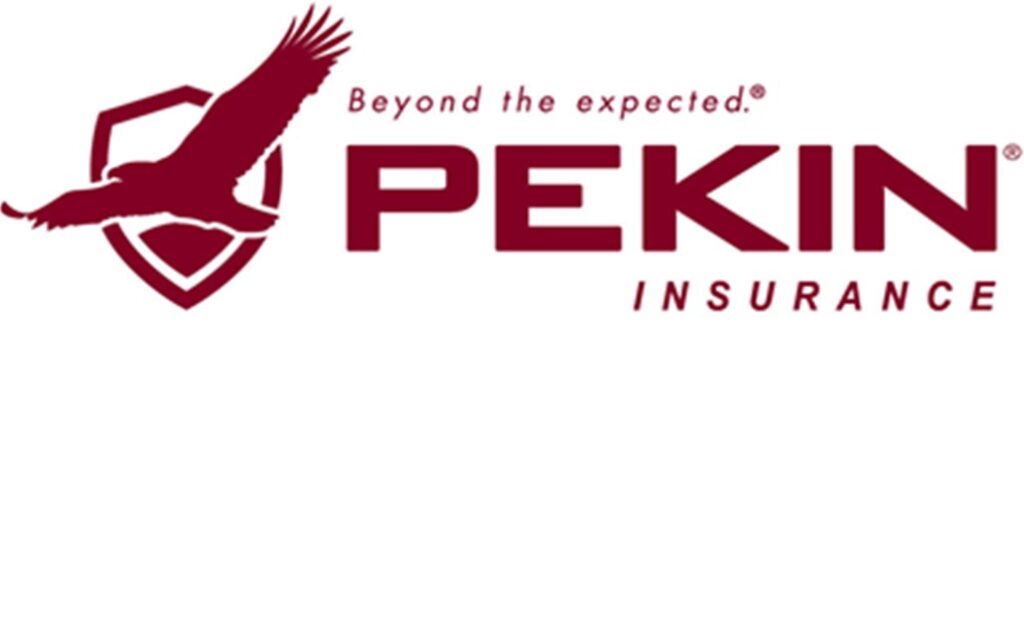 "Thank you for the time RRI invested in our Reinsurance Audit. RRI's process made it easy for us to provide the needed information. Your data driven approach was very comprehensive. In addition, RRI demonstrated an important understanding of our various reinsurance relationships. Your consistent communication throughout the project was greatly appreciated. The fact that there were no out-of-pocket expenses for RRI's services contributed to our decision to move forward. The audit process was seamless, even during a pandemic. Well done!"
Aaron Potacki, FCAS MAAA, VP – Corporate Actuary/P&C
Pekin Insurance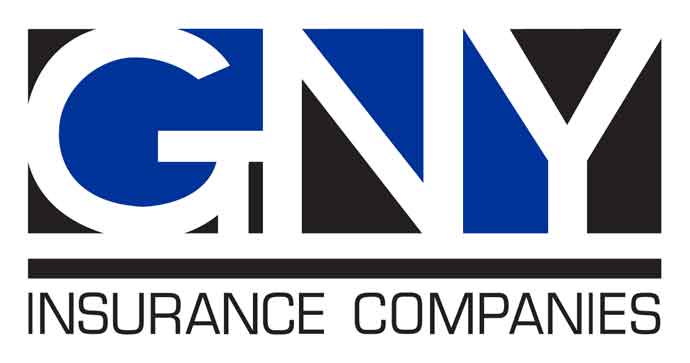 "We would like to thank you for the recent forensic reinsurance audit RRI performed on behalf of GNY. We had reservations about moving forward with this project during the current pandemic; however, we are glad we did. We were very pleased with the additional recoveries identified by RRI and how your staff was able to accomplish this review completely on a remote basis. Your audit helped to confirm that the processes put in place by our new management were working well. Moreover, RRI was able to identify coding issues that occurred in the years prior to this change in management."
Christopher McNulty, EVP, CFO & Treasurer
Greater New York Insurance Companies

"I want to take this opportunity to congratulate you on a job well done. The Forensic Reinsurance Review you conducted was a success on several fronts. My first impression of your firm was shaped with your marketing proposal. It was unique and specific to our business. In turn, you conducted your review with limited time and resource required of the Badger team and you managed to identify a significant amount of additional reinsurance due our organization. We also appreciated how well RRI worked with our current broker to get these funds collected. The results proved to be very favorable to our firm. Well done!"
Dan Nigro, President
Badger Mutual Insurance Company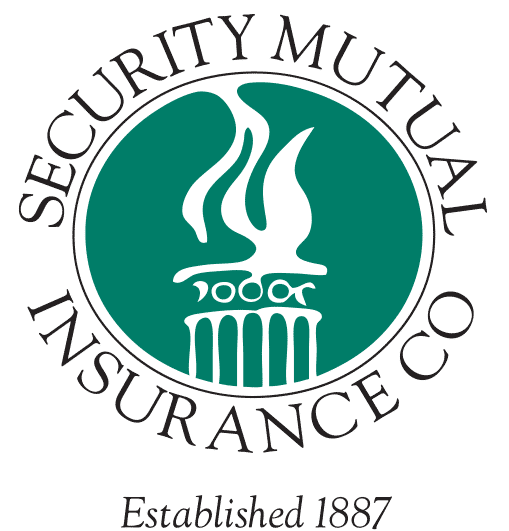 "Thank you for the tremendous work on our Reinsurance Audit. The initial meeting we had at the NAMIC Management Conference provided a helpful introduction to your services. From that point, you exceeded our expectations throughout the project. Your analysis was thorough and highlighted your unique expertise. You even helped us clarify the application of our coverage which proved beneficial to Security Mutual. You provide a great service and one we will positively promote."
D. (Roy) Hall, President
Security Mutual Insurance Co.

"Reinsurance Results' business model is very responsive to a company's competing priorities. The process was very manageable for my team. RRI worked closely with our senior claim management to confirm the application of the reinsurance coverage for each claim submitted to the reinsurers. You required limited time and resources of the Buckeye team and the entire review was conducted remotely from your offices. The end result was very positive for our firm and I encourage other companies to consider your unique service."
John M. Brooks, President & CEO
Buckeye Insurance Group

"Your audit provided a comprehensive review of our reinsurance premium calculations and an exhaustive search for additional loss recoveries. The end result of your firm's work identified a significant amount of additional funds due Millers from past accident years. Furthermore, the well-organized reference material in the findings reports resulted in the reimbursement of the funds owed to Millers being completed in a much faster time frame than originally anticipated."
Jeffrey S. Pratt, VP & CFO
Millers Mutual Group

"Reinsurance Results used a professional approach during our audit. Your company held true to its commitment to limit the use of OMSNIC's time and resources and I would highly recommend your unique expertise to other companies."
Katherine A. Ehmann, SVP & CFO
OMS National Insurance Company, RRG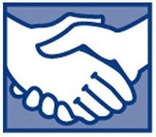 "It was reassuring to have a second set of eyes review the processing of our previously ceded premiums and claims. As promoted, RRI performed the audit with only a limited amount of time and resources required of our office."
Edward P. Lotkowski, F.C.A.S, M.A.A.A., VP & Chief Actuary
The Main Street America Group

"We were very impressed with the cutting-edge technology incorporated into your review and the level of detail your company developed in support of your findings. In addition, the accuracy of your work has helped to eliminate potential processing errors going forward."
Gary Buckner, Executive Vice President & General Manager
Oklahoma Farm Bureau & Affiliated Companies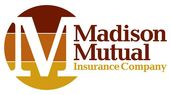 "I'm glad that we decided to move forward with the review following our discussion at last year's NAMIC Management Conference. Reinsurance Results, Inc. was able to identify additional recoveries that made the project worthwhile. As promised, your audit required only a short two-day visit to our office and limited involvement from our staff, which was impressive. We wish all vendor engagements could be so easy."
Michael Wenos, President
Madison Mutual Insurance Company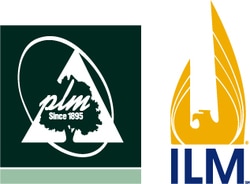 "Thank you for the recoveries identified during your recent audit of PLM and ILM. From my viewpoint, your service is a no-brainer. We pay nothing if your team does not find anything and if you do, your fee is tied to the collection of the recoveries."
John K. Smith, President & CEO
Pennsylvania Lumbermens Mutual Insurance Company
Indiana Lumbermens Mutual Insurance Company

"Our staff was impressed with Reinsurance Results' ability to utilize both our legacy and current systems in order to identify additional reinsurance recoveries available to Louisiana Citizens Property Insurance Corporation. Your findings reports were professionally prepared and the claims submitted to the reinsurers were researched and supported by clear documentation the markets needed to process the recoveries."
Richard Newberry, Chief Executive Officer
Louisiana Citizens Property Insurance Corporation

"You and your team discovered a surprisingly large reinsurance recoverable which we are now in the process of billing out through our intermediary and the direct reinsurer. The Board of Directors and the Audit Committee are in the process of implementing your excellent recommendations to improve our reporting processes so that recoveries are less likely to be missed in the future."
Mark O. Roberts, Jr., President
Standard Mutual Insurance Company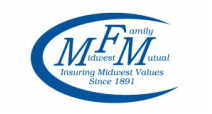 "If Tom Thompson is suggesting you allow him to conduct an accounting audit of your reinsurance program, listen very carefully. Tom does a very thorough and professional job and you have nothing to lose. Your gain will be an overpayment, a recovery or the knowledge your accounting procedures for your reinsurance are well under control."
Ron Boyd, CPCU, President and Chief Executive Officer
Midwest Family Mutual Insurance Company

"The summary and supporting information developed for each claim submitted to the reinsurers was very impressive. RRI effectively identified our processing issues and presented us with recommendations so that missed recoveries are less likely to happen in the future."
Thomas A. Lindell, CPCU, ARe, President & CEO
Michigan Millers Mutual Insurance Company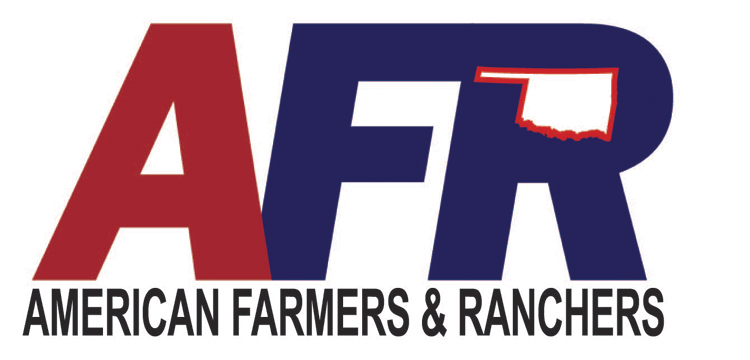 "The process in which your team accumulated the data required to identify the additional recoveries was concise to the mission at hand and professional. Also, your availability to assist in answering questions by reinsurers, and the ability to quickly provide exhibits for a deeper explanation of the findings was an unexpected and appreciated component of the collection process."
Brian Baxter, CEO/Chad Yearwood, Director of Claims
American Farmers & Ranchers Insurance

"RRI was able to identify additional reinsurance available to Penn Millers that is frequently missed by insurance companies. In the future we will be in a better position to identify these recoveries on our own."
Douglas A. Gaudet, CPCU, President & CEO
Penn Millers Insurance Company

"RRI's ability to model our premium and claims against our historical reinsurance program led to the recovery of additional reinsurance assets for MHA."
John F. Lang, CPA, VP, Treasurer & CFO
MHA Insurance Company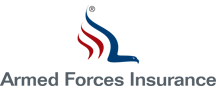 "You and your team were able to bring to our attention some of the more complex coverage provisions contained in our older reinsurance contracts that ultimately led to missed recoveries. The final results were very impressive."
Kurt H. Seelbach, President & CEO
Armed Forces Insurance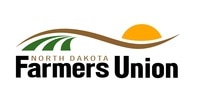 "Thanks to your efforts we enjoyed an unanticipated boost to our year-end surplus."
Odean Olson, CLU, CHFC, General Manager
Farmers Union Mutual Insurance Co, North Dakota

"We were stunned by the amount of additional recoveries found - particularly because we don't have the type of reinsurance that would likely result in underpaid reinsurance claims."
Robert J. Hovland, Esq., President
Center Mutual Insurance Company

"Nice job in catching the previously unreported property catastrophe loss. We also appreciated your input regarding the definition of occurrence and how it relates to our casualty policies and reinsurance contracts."
Kevin C. Banwart, CPA, AIAF, Controller
Pharmacists Mutual Insurance Company